Terry Peak Chalets provides executive level lodging for families, businesses and special events including weddings, retreats, reunions and conferences. Our goal is to create an atmosphere that duplicates your home away from home with countless amenities that you cannot experience anywhere else in the Northern Black Hills.
The cabins on the ski slopes of Terry Peak and are conveniently located near beautiful Spearfish Canyon, Deer Mountain, Rapid City, the Mickelson Trail and historic Deadwood. Terry Peak Chalets offers you a perfect getaway in an executive quality  vacation home that will rejuvenate and create memories to be cherished for the rest of your life.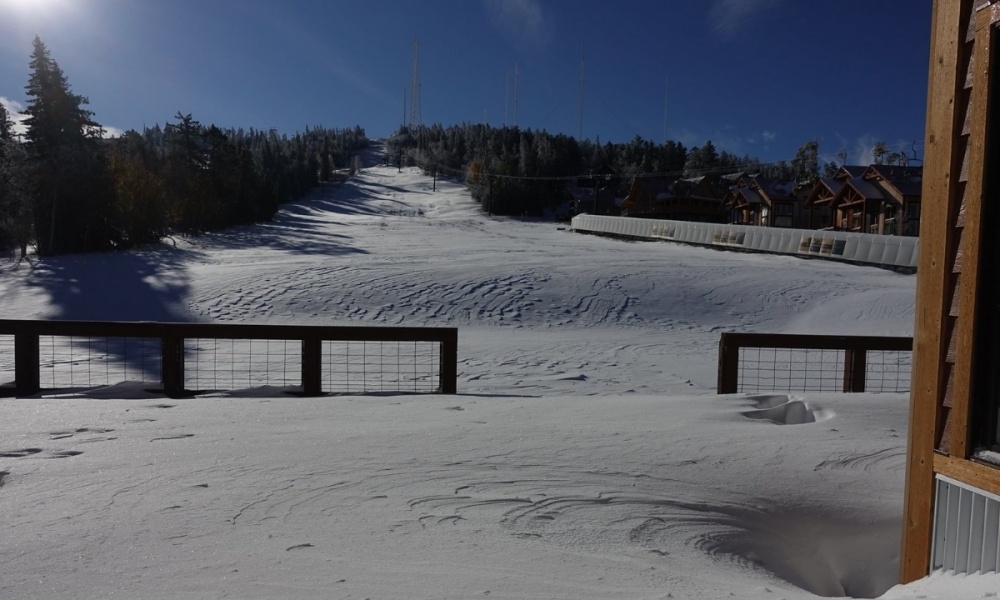 The chalet is as gorgeous as the scenery. There was more than enough room for our five kids to run around and keep out of each other's way. And that's very important for their parents' sanity!
I and 22 members of my family spent a wonderful 3 days here. Because I am 78 years old, I opted not to ski, but enjoyed watching the rest of the family ski by the big windows!
The location of the Terry Peak Chalets was perfect for early morning departures to various sections on the Primal Quest course. It's the perfect place for friends and family of PQ teams to stay to follow the race on the Internet and make day trips to the race course.
You CAN Afford The Wedding Of Your Dreams