BOOK Now Your Picture Perfect Wedding Weekend!
Beautiful custom timber frame pavilion located in a majestic setting overlooking a breathtaking view of the Black Hills!  Beautiful and private accommodations for the wedding party and guests! Looking for a one day Wedding Event? Call Rob at (605) 359-5364.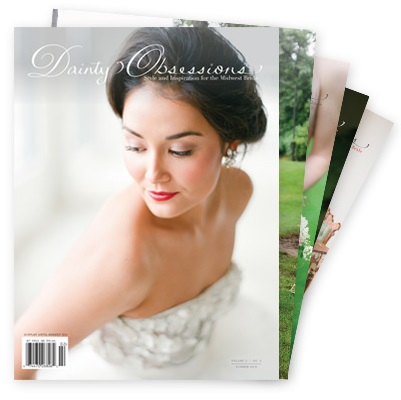 This is a DIY (do it yourself) venue saving you money.
Terry Peaks Chalets
Pavilion Features:

Kitchen with Serving Area
Range/Oven/Sink
Bar
250 White Folding Chairs
30 White Tables (8′ x 2.5′)
2 -55″ Flat Screen TV/with cable
Gas Fireplace
Patio
Patio Heaters

1600 sq.ft. attached Deck
Several Outlets for DJ/Band Setup
5 White Round Tables (60″ Diameter)
Warm Radiant Heaters and Fireplace
Optional 4 additional Flat Screen TV's
Stereo System ( iPod or device plug in)
Drop Down Sides for Inclement Weather
600 sq.ft. Grass Area with Large Outdoor Gas Fire Pit
Enclosed and Heated Party Room
2 Bathrooms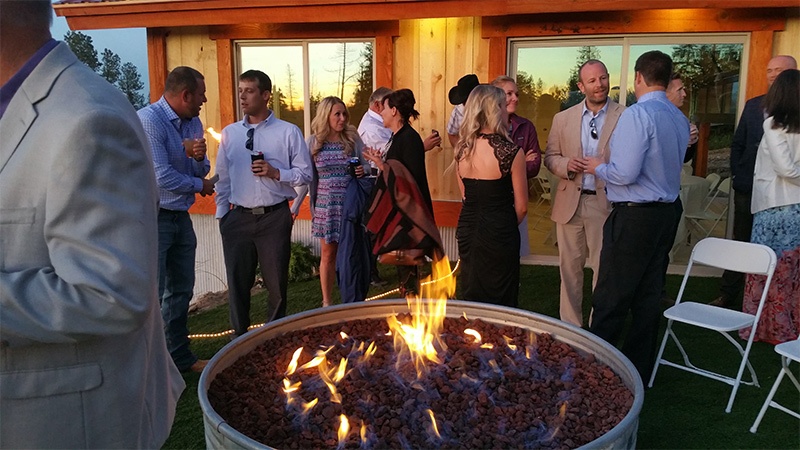 Wedding Package Information
PACKAGE PRICES
(Click on the season you want to schedule your wedding in below to see prices.)
The cost for Fall & Spring Weddings is $11,000.00
The cost for a Fall & Spring Holiday Wedding is $11,500.00
The cost of a Summer Wedding is $12,000
The cost of a Summer Holiday Wedding is $12,500
The cost of a Winter Wedding is $17,500.00
The cost of a Winter Holiday Wedding is $20,000.00
Details:
The cost of the wedding includes lodging for 66 people and the use of five chalets and the Pavilion for three days.
Optional
Two newly constructed chalets are now available that sleep additional 32 people. Call for details.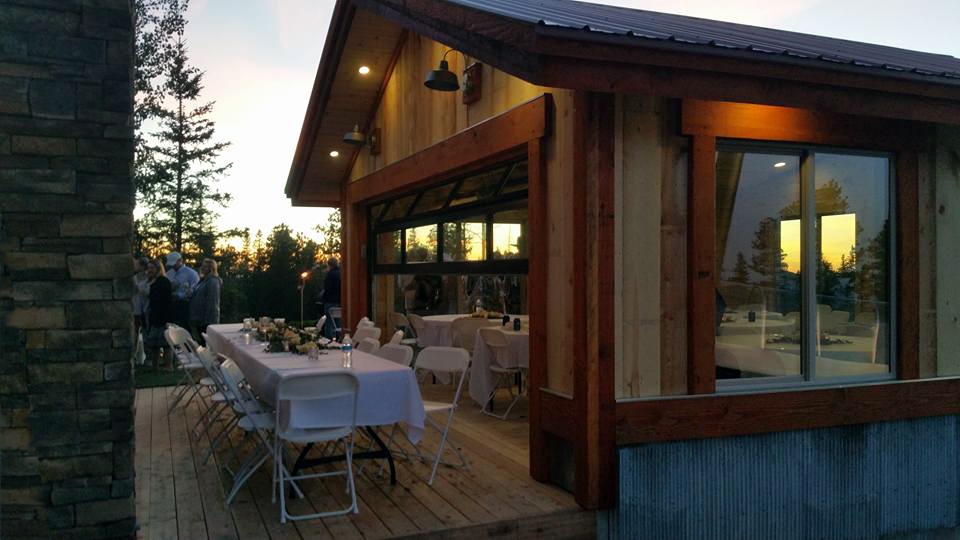 There is a tremendous amount of value when it comes to having your wedding with us. One of the biggest benefits is the potential savings when it comes to the catering, alcohol, entertainment, and a coordinator. We are a privately owned property and do not require that you purchase food or beverages directly through us. You have the freedom to choose if you want to bring your own food or use a catering company. You have the liberty to choose a coordinator of your choice or DIY. These options give you ultimate control and flexibility, especially if you have a tight budget! Typically this is a savings of 25-50%!!
Scenic location
Beautiful Buildings
Private Accommodations for Wedding Party
Kitchens with serving areas available
Enclosed and Heated Party Room
ENJOYED OUR STAY
Thanks for the accommodations for our family of 12. We all enjoyed our stay and loved the location!
AMAZING STAY!
Well, today we're leaving! I've had such an amazing stay! Thanks again.
QUIET LODGE
We enjoyed our stay. Loved the location, weather was great. The stay in the lodge was the best. It was quiet, relaxing and a great home atmosphere for the fun.